Tobacco is harmful for your health and the health of everyone around you. It can cause cancer, heart disease, stroke, diabetes, lung disease and a variety of other health complications.
When you give up tobacco you will experience immediate and long-term health benefits. You will save money. Food will taste better. Your sense of smell will improve. You'll have more energy. You'll protect the health of your friends and family. And you'll be free of your addiction.
When You're Ready to Quit
Giving up smoking and chewing tobacco is not always easy. Tobacco and nicotine are highly addictive. However, quitting is possible and it can have huge impacts on your health.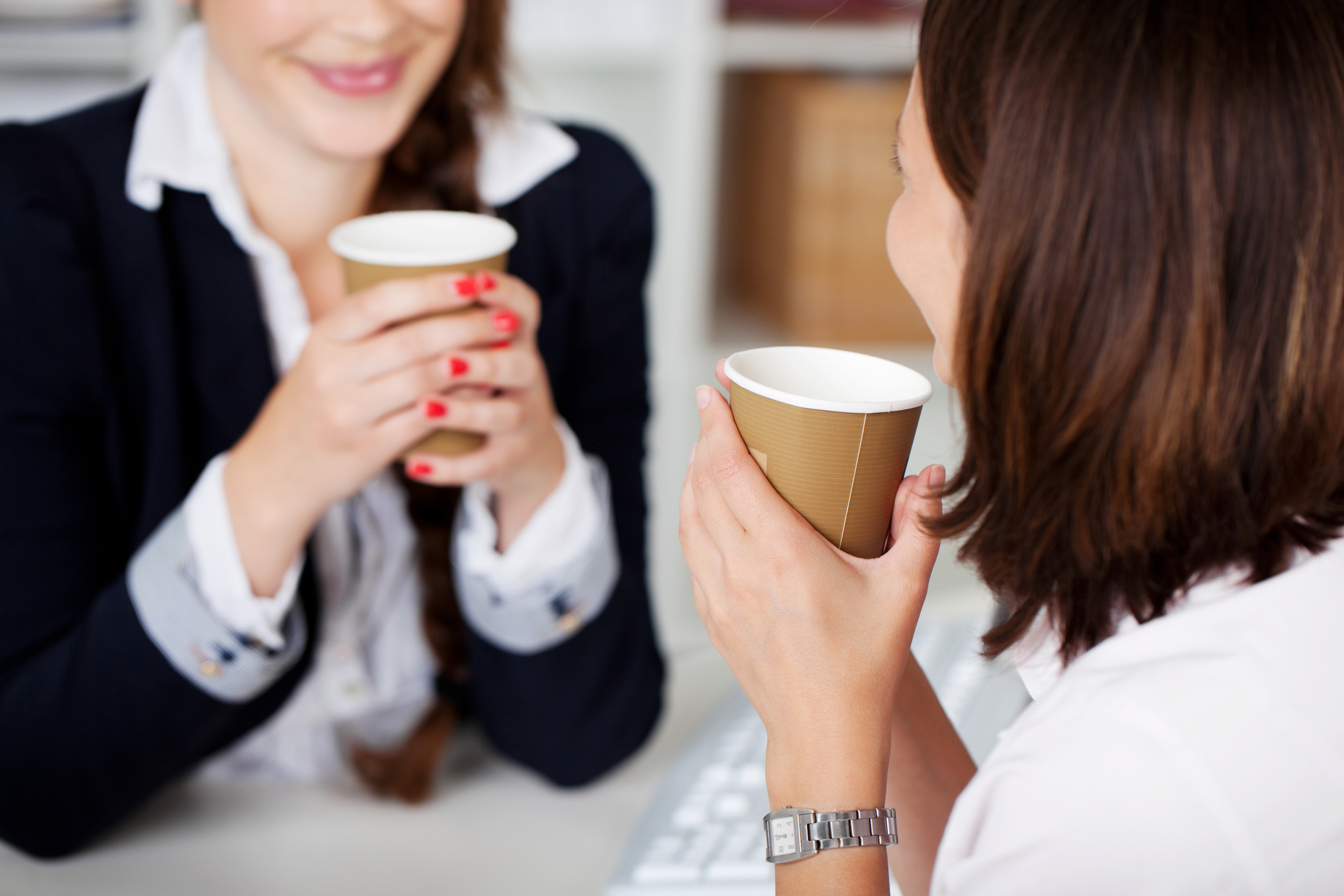 If you are ready to quit, make a plan to set yourself up for success.
Pick a date. Determine when you want to quit tobacco and mark it on your calendar.
Tell your support system. Ask your friends and family to help you on your journey. You'll be more likely to successfully quit using tobacco if your loved ones are involved.
Clean up. Get rid of anything that will remind you of smoking and trigger cravings. This includes cigarettes, lighters and ashtrays.
Know your triggers. What makes you want to use tobacco? Make a list and figure out how to avoid these situations or deal with them.
Learn to cope. Figure out how are you going to face cravings head on and develop healthy coping strategies, like going for a walk or calling a loved one when you have a craving.
Know your resources. There are many support groups, tools and free resources to help you be successful. Check out our list lower down on the page.
Remember why. Quitting isn't easy. When you are struggling take a moment to remind yourself why you want to give up tobacco.
You Are Not Alone
Quitting tobacco is hard. Quitting tobacco on your own is even harder. If you are ready to quit, our team is here to support you and connect you with free, local resources.