If you have a patient who needs to be admitted to Idaho Falls Community Hospital for treatment, we are only a phone call away. We are proud to have a team dedicated to helping physicians streamline the transfer process, so patients can get connected to the physicians, services and care they need faster. Please give our team a call if you need to discuss a patient consult, admission or transfer. You only need to make one call to our transfer center and we will take care of the rest.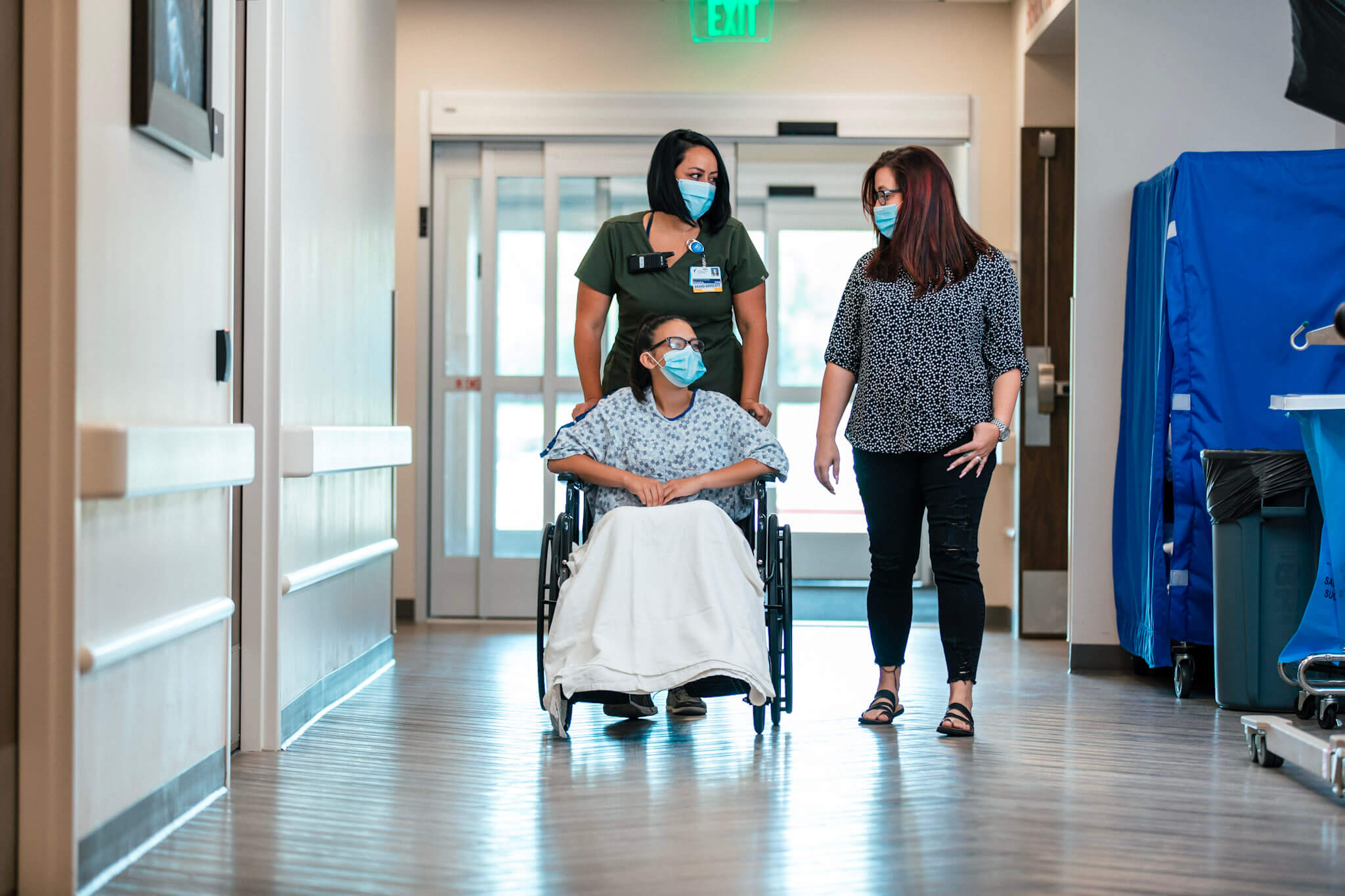 Transfer a Patient
To transfer a patient, please call 208-528-1111. Please have the following information ready for our team:
Patient's name
Patient's date of birth
Patient's gender
Patient's condition and diagnosis
Referring physician's name
Phone number for referring physician
Name and phone number for referring facility
Does the patient need a transport?
Once we accept a patient for transfer, our team will:
Help you arrange ground or air transportation
Coordinate with our medical staff and ensure a bed is ready for your patient's arrival
Facilitate any necessary paperwork, saving you time
Idaho Falls Community Hospital Services
Idaho Falls Community Hospital is proud to be a Level IV Designated Trauma Center, Level III Designated Stroke Center and Level II Designated STEMI Center. Our team of highly trained, compassionate specialists are always standing by to ensure community members have access to the care they need. See below for a more comprehensive look at the services we offer.
ICU Services:
Invasive & non-invasive hemodynamic monitoring
Vasoactive medication management
Mechanical ventilation with sedation management
Continuous renal replacement therapy
Therapeutic plasma exchange
Stroke and tPA administration and management
Neurosurgical patient management
Sepsis management
Temporary transvenous pacing
Therapeutic hypothermia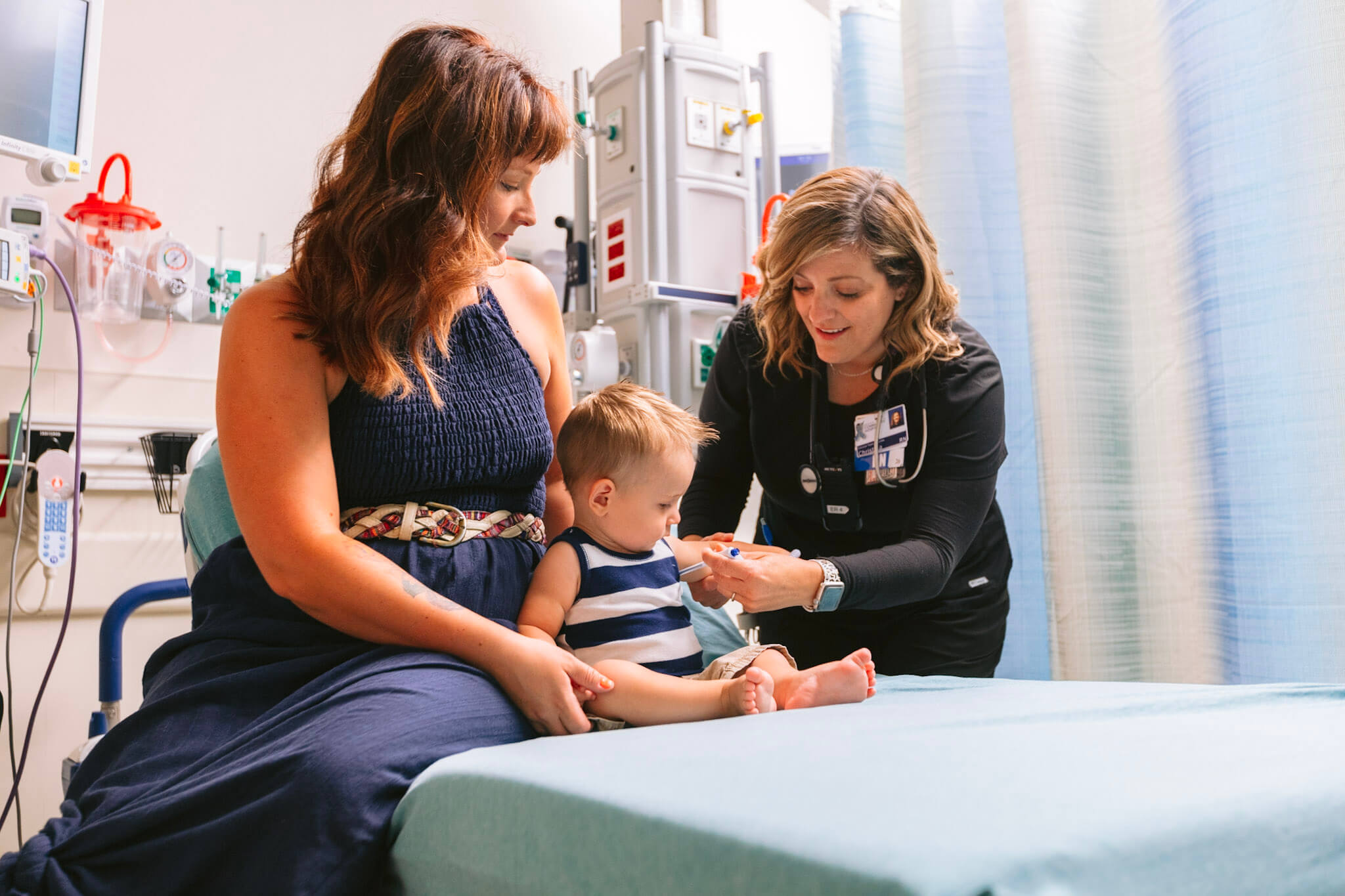 Idaho Falls Community Hospital is proud to work with the top trained physicians, nurses and specialists in our region. Our care team has decades and decades of combined experience and is made up of specialists that span a variety of fields, ensuring our patients have access to whatever expert they may need.
Anesthesiologists
Cardiologists
Critical care specialists
Dialysis
Dieticians
Gastroenterologists
General surgeons
Hospitalists
Nephrologists
Neurologists & neurosurgeons
OB/GYN
Occupational & physical therapists
Oncologists
Ophthalmologists
Orthopedists
Pain management
Plastics
Podiatry
Psychiatrists & social service workers
Pulmonology
Speech therapists
Urologists
Wound care specialists