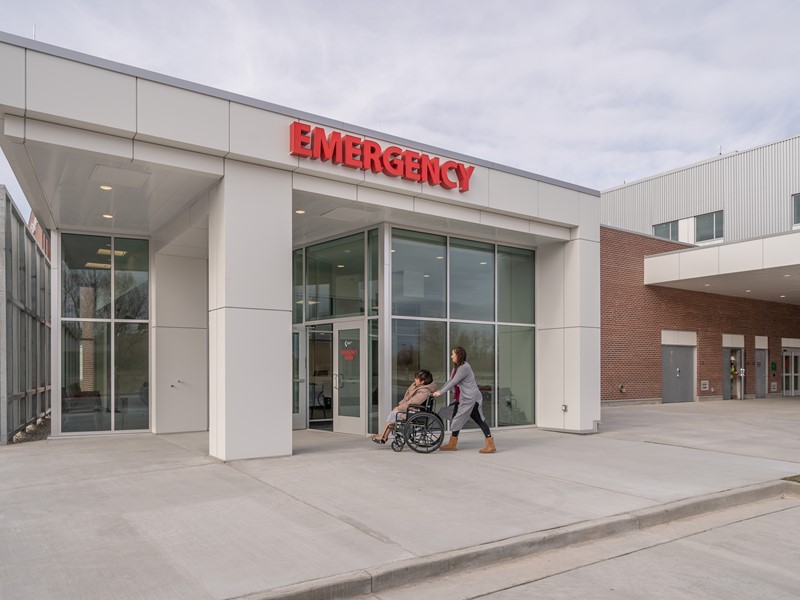 Around the Clock Care
When you are experiencing an emergency, we know there is no time to waste. Our team is here to take care of you 24 hours a day. Idaho Falls Community Hospital's emergency department is always open and we are ready to treat a wide range of medical emergencies and trauma cases.
All of our emergency department nurses, doctors and technicians have gone through extensive training to ensure you receive comprehensive, compassionate care as quickly as possible. Our hospital has the latest in patient technology and equipment, so you know you're getting the best treatment possible.
If you are experiencing a medical emergency, please call 911.
Sometimes a trip to the emergency room can end with a stay in the hospital. Learn more about our inpatient care.