Idaho Falls Community Hospital has teamed up with Intermountain Primary Children's and the University of Utah's Urology Division to offer pediatric urology services to our community.
Children do not always have the words to explain how they feel, which is why pediatric urologists are specially trained to identify the problems that children may not know how or are embarrassed to talk about. Pediatric urologists treat children's urinary system and genital issues. We provide care in a comfortable environment, so your child can feel relaxed and at ease. 
At Pediatric Specialty Center, our team is proud to provide children's urologic care in the following areas:
Hydrocele/hernia

Hydronephrosis

Hypospadias 

Urinary incontinence

Kidney stone

Neurogenic bladder 

Undescended testicles

Urinary tract infections

Varicocele

Vesicoureteral reflux bedwetting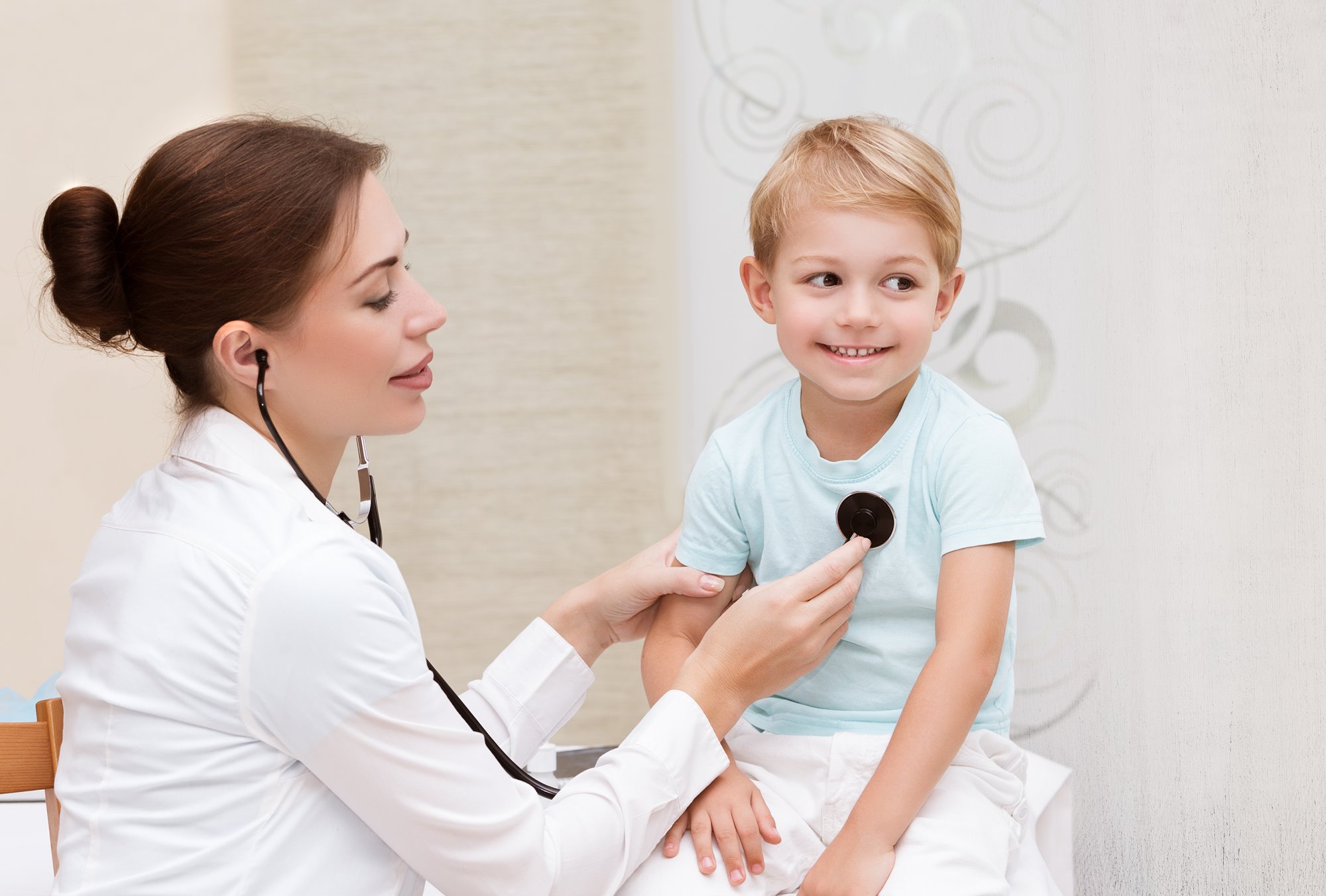 When you choose Pediatric Specialty Center, you can expect a caring and thorough urologic evaluation. Our relationship with Primary Children's Hospital allows for convenient and timely referrals to the colorectal clinic, spina bifida clinic, disorders of sexual differentiation clinic and fetal care center.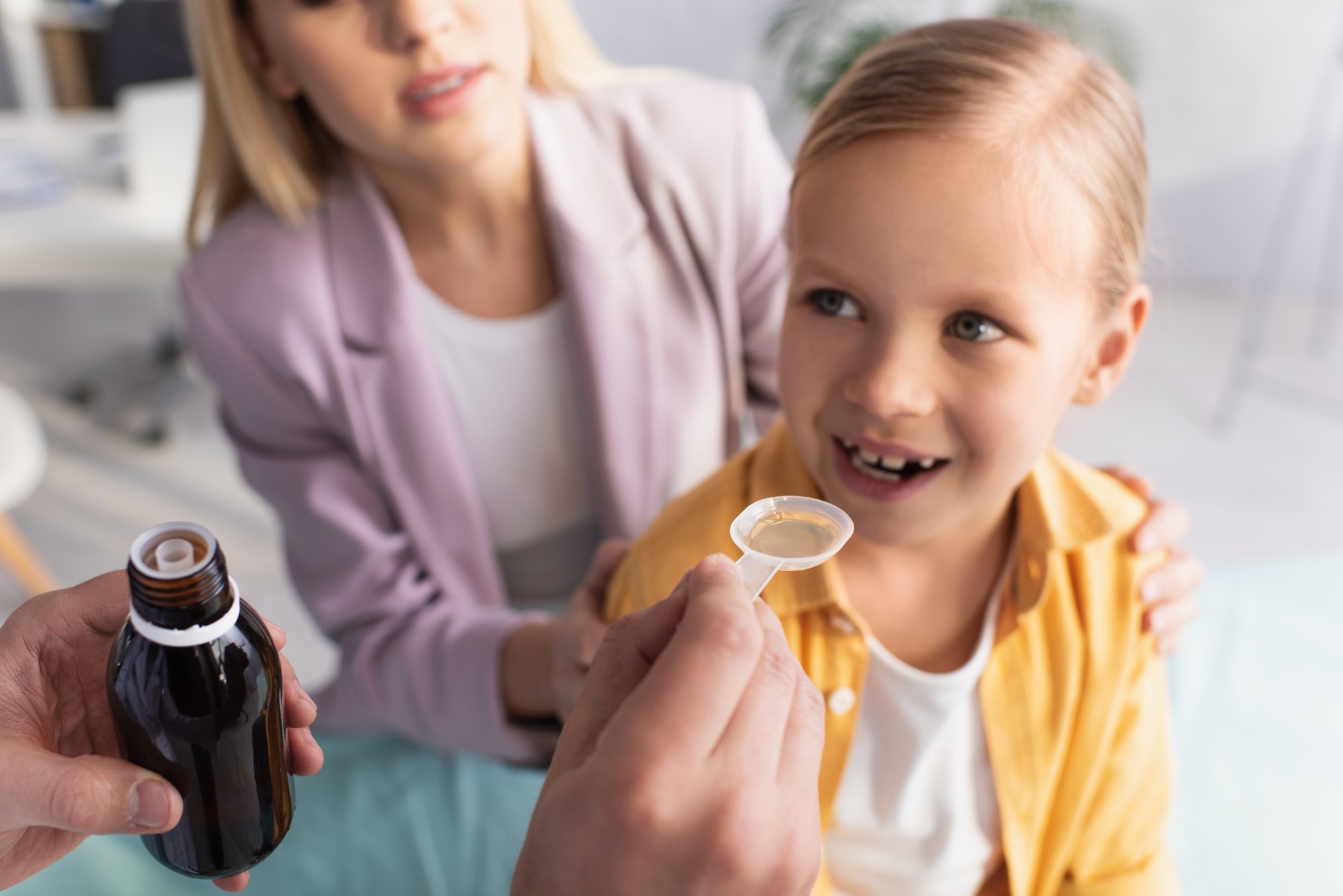 When to Seek A Referral
The first place to seek care is from your child's pediatrician. If they believe your child needs attention from a urologic specialist, they will refer you to one of the doctors on our team. It could be time to make an appointment with your pediatrician if you notice your child is struggling with bladder control issues, kidney stones or recurrent urinary tract infections.
Before Your First Visit
Our team is here to make your visit with us as comfortable as possible. If we can answer any questions before you arrive, please give us a call. In the meantime, here are a few important things to keep in mind. Every child needs a parent or legal guardian to accompany them to their visit. Please bring a copy of your child's health insurance card.
To avoid any unexpected expenses, we encourage all of our families to verify their coverage with their health insurance company. Please check with your insurance provider to verify they cover the following location:
Idaho Falls Community Hospital Pediatric Specialty Center
2330 Desoto Street
Idaho Falls, ID 83404
Please arrive 15 minutes prior to your appointment to fill out new patient paperwork. This will reduce the time you spend waiting for your provider.
We look forward to meeting you soon and taking care of your family! To schedule an appointment, please call 208-528-1455.
For Health Care Professionals
To refer a patient, please fax a referral to Pediatric Specialty Center at 208-528-1935 or give us a call.