Update: Opening Date for Idaho Falls Community Hospital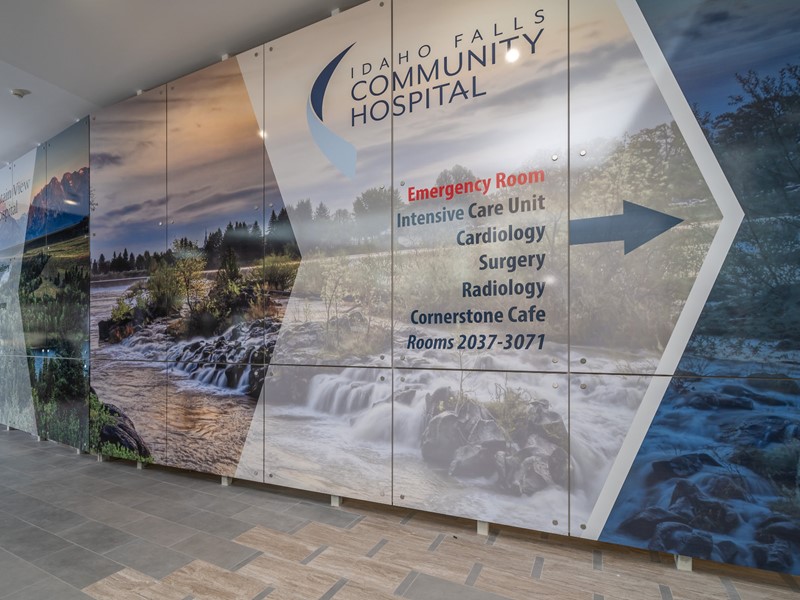 Idaho Falls Community Hospital is getting closer to opening our doors every single day. As many of you know, we were hoping to already be seeing patients but a delay in construction has pushed us back.
When we decided to build Idaho Falls Community Hospital, we made a commitment to provide our community with personalized, high-quality care. As we open our doors, we will hold true to our promises. Quality care and patient safety will be our top priorities. We will not open the hospital until we are fully ready to care for you.
We will announce our opening date very soon. Please keep an eye on this page for the latest details. In the meantime, we hope you enjoy this sneak peek of how the hospital is coming together.