An Update on the Coronavirus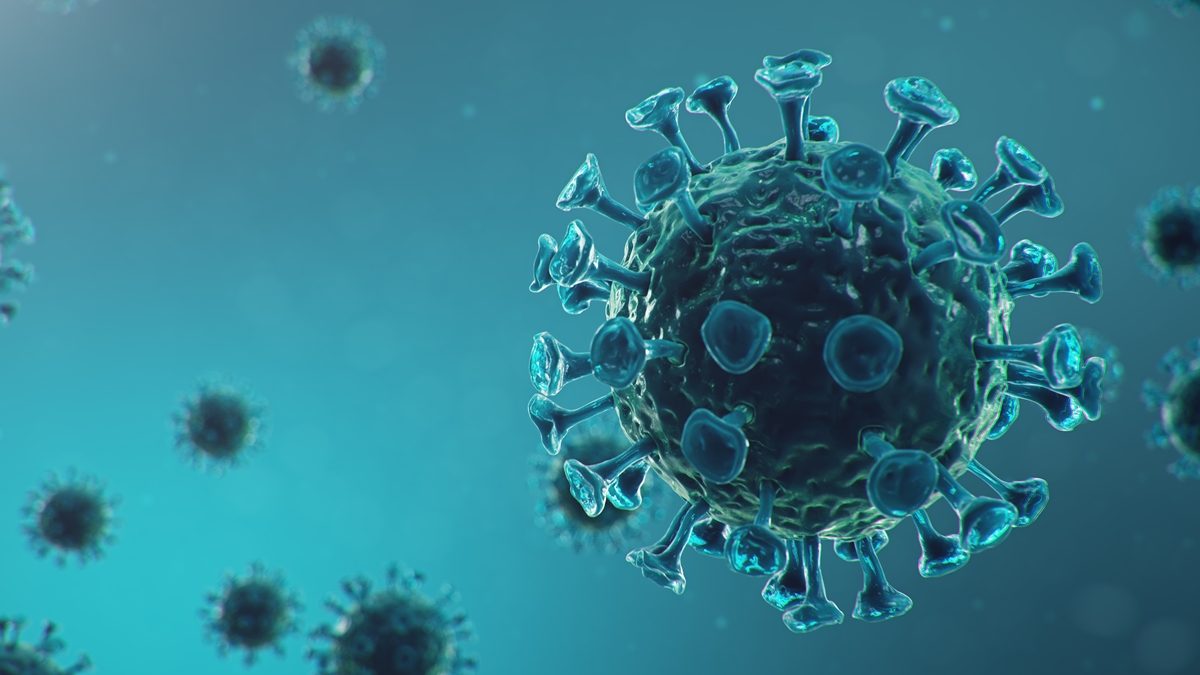 At Idaho Falls Community Hospital, we understand the uncertainty around the coronavirus is worrisome. We want to address the current situation and reassure you, your health and safety continue to be our top priority. We are tracking the virus' latest developments daily with the Idaho Department of Health and Welfare and the Center for Disease Control (CDC). Additionally, we are taking extra measures to keep you safe at the hospital.
In order to keep our patients and team healthy, we kindly ask visitors to come only if they feel well. If you have a cold, fever or any other signs of illness, please stay home and wait to visit your loved one until you feel better. This is always a good practice but even more important with concerns over the coronavirus and flu season. We are also asking patients who have traveled to areas where there are known cases of the coronavirus to avoid the hospital. You can check the latest list of locations where the virus has been found on the CDC's website.
If you are sick and concerned you may have the coronavirus, officially known as COVID-19, the CDC is launching a self-screening tool for you to determine if your symptoms are likely signs of the virus or something else. The CDC will be posting the tool on its website shortly. Self-screenings will help ensure tests are used on community members who are truly showing signs of the coronavirus.
If you want to be screened for the virus, call 208.528.1132 to speak with an emergency department nurse and review your risk factors.
Idaho has no known cases of COVID-19 at this time. While we will offer the screening to anyone who asks, you may only want to consider it if you've recently traveled somewhere with diagnosed cases of the coronavirus or been in contact with someone who has and have a fever, cough or shortness of breath.
Right now, the best thing community members can do to stay healthy is to continue to practice smart hygiene.
Wash your hands often with soap and water. Make sure you scrub for at least 20 seconds or the time it takes you to sing Happy Birthday twice. Always turn off the faucet with a clean paper towel. If you can't get to a sink, use hand sanitizer and thoroughly rub it into your hands.
As much as you can, try not to touch your face – especially your eyes, nose and mouth.
Clean surfaces that are touched frequently (think doorknobs, desks, kitchen counters, cell phones and computers) with Clorox wipes or a disinfectant spray.
While we are preparing for the coronavirus, we want to reassure our community, right now, the risk from the virus remains low.
Thank you for trusting us with your health.
Casey Jackman, COO
Idaho Falls Community Hospital